Over 100 Hands Free Citations Given Near Big
Georgia hands free law passes
Over 100 Hands Free Citations Given Near Big Chicken Intersection in Marietta Georgia

Wednesday morning for a couple of hours, East Cobb and Marietta police cracked down on distracted drivers in the vicinity of the Big Chicken, including the intersection of Roswell Road and Cobb Parkway, handing out between 100 and 150 citations.

Some of the police were posing as undercover road workers so as not to alert law breaking drivers that were using an electronic device while operating their vehicle.

Marietta Police decided to undertake this planned project as a result of increased accidents caused by distracted drivers in the area.

Georgia is a hands-free state and mobile devices must be connected to Bluetooth to use them if you want to use the device while driving. Drivers are free to pull over into any parking space and use their phone however they want, but they can't use the electronic device while operating a vehicle.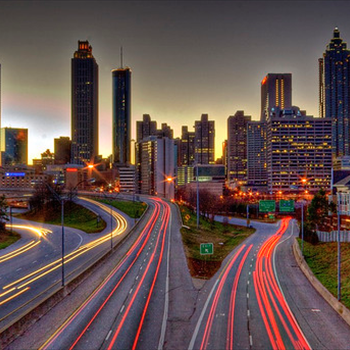 Written by
What is Happening Around Atlanta
Post a comment