Alpharetta business promotion with the Greater
About the Greater North Fulton Chamber of Commerce
The GNFCC is the catalyst for economic development and quality of life in North Fulton.
Alpharetta business promotion with the Greater North Fulton Chamber of Commerce can grow your Alpharetta business.

We provide all of our members with business promotion tools such as free confidential business mentoring, as well as a voice within the local government to advocate for the betterment of daily life within North Fulton County. Follow the link below to become a GNFCC member today.
Join The Greater North Fulton Chamber of Commerce Today And Start Growing Your Business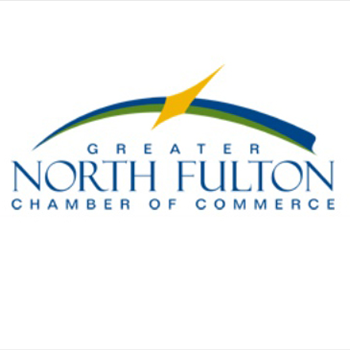 Written by
Engaged Member Are Successful Members
Post a comment