Find Alpharetta Business growth opportunities by
About the Greater North Fulton Chamber of Commerce
The GNFCC is the catalyst for economic development and quality of life in North Fulton.
Find Alpharetta Business growth opportunities by joining the Greater North Fulton Chamber of Commerce today to promote your business.

We provide a leadership role within the greater North Fulton area, providing a voice to influence legislative and governmental decision makers to protect and nourish the resources that make North Fulton such an extraordinary place to live. Call 770-993-8806 today to become a member business.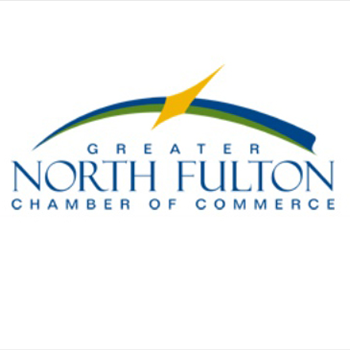 Written by
Engaged Member Are Successful Members
Post a comment