Join the Greater North Fulton Chamber of Commerce
About the Greater North Fulton Chamber of Commerce
The GNFCC is the catalyst for economic development and quality of life in North Fulton.
Join the Greater North Fulton Chamber of Commerce today and grow your Alpharetta Business.

We help local business leaders gain increased awareness for their goods and services while actively promoting the economic, civic and social welfare of the greater North Fulton community. Speak with our staff today at 770-993-8806 for more information on becoming a member of the GNFCC.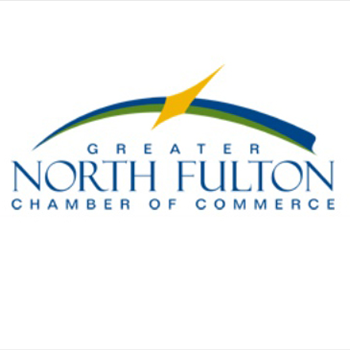 Written by
Engaged Member Are Successful Members
Post a comment