We have seen the use of multiple file formats on
We have seen the use of multiple file formats on PC. Different files use different formats for each application. But sometimes you might need to convert one type of file format to another due to inaccessibility or due to space constraints. Therefore, in this article, we shall discuss the different ways to convert a file from one format to another effectively and easily. We will not be discussing the way for each file format but in general, we will quote some types for you to understand.
How to change file formats on a PC?
There are different ways to convert a file to another format on a PC. They are:
Changing the file extension

Using Online Converters

Using the Save As option
Changing File Extension
If you look at any file saved on the PC, you can find that the name consists of the file extension. For example, you can find a word document to be saved as .doc in its name. If the file extension is not visible you can make it visible by deselecting the hide extensions option in the view menu of File Explorer.
Now you will be able to see the file format or extension against each file name. Now you can change this extension by simply renaming the file name with the desired extension type.
For example, if you want to change the extension from doc to docx, you can simply rename the file extension to .docx. If you do it like that, you can open this docx file in any MS Office Word 2007 version.
But the disadvantage of this method is you cannot convert one format to another. That is you cannot convert a doc file to pdf or other versions. You can only change file formats within the niche.
Using online converters
This is an excellent way to convert any kind of file to any format. But mostly the conversion will take place inside the niche and not with entirely different files. For example, you may ask how to convert tiff to jpg. You cannot change the file extension and make this happen effectively. But by using an online converter, you can make this happen without any issues.
Using the Save As Option
Every file on the PC can be saved in your required file format. For example, if you are working on a photo viewer app, you can simply click the Save As option and save it in a different file format like PNG or JPEG, or GIF.
Conclusion
These are the different ways in which you can change or convert a file format to another type. This will be handy when you get a file in a format for which you don't have a proper application to view it. So, with these guidelines, you can change the format as per your application and view it.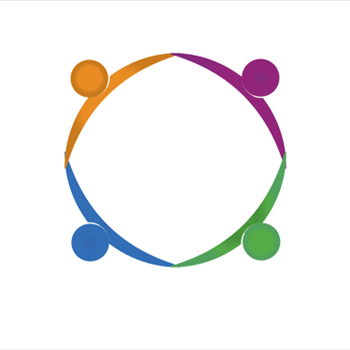 Post a comment