What to Consider When Buying a Tracker for
What to Consider When Buying a Tracker for your Car?
GPS car trackers are small transmitters, which allow you to track the real-time location of your vehicle. Once the car tracker is placed on your vehicle, you can be able to view the exact location of your car by using any smart device. These devices don't require any technical knowledge to use, and they are more affordable. GPS car trackers are available in various price ranges that depend on the brand, design, quality, battery power, and other features.
The following are some of the several things you need to consider before buying a tracker for your car.
Design:
Different cars have different requirements, and it is the main reason why you need to check the design of the tracker so that you can
get the right fit. Make sure that, you need to install the tracker under your car so that no one gets to know about it. When choosing the tracker for your vehicle, choose the small and compact design type.
Get the Right Size:
It is always better to choose a GPS car tracker, which is compact in size. So that it does not become more difficult when installing in your car. If you want your tracker to be hidden from others, make sure the device is small enough and light in weight so, you can choose the one that is based on your needs.
Pick the One with No Hidden Fees:
Whenever you want to buy a GPS tracker for your car,you need to come across the charging activation costs which include platform
fee, GPRS traffic fee, etc. When you are purchasing the one for your vehicle, make sure to avoid those and ask the merchant if there are any other hidden fees available.
Check Whether it is Waterproof and Dustproof:
You never know what conditions you need to drive the car. In this case of rainy and dirty, the GPS car tracker installed on the outer side of your car can easily get damaged. So, make sure that the GPS car tracker you are going to buy is completely waterproof. Also, ensure that it provides a high level of dust protection in order to keep your device simpler and cleaner.
Ensure That it Keeps you Alert:
Having a good alert function helps you in tracking your vehicle in real-time with less effort. A geo-fencing alert can prevent your vehicle from being stolen and it automatically cut off your vehicle engine when your car is driven faster by yourself or someone. Installing a GPS tracker on your vehicle will help you to stay alert when someone is entering your vehicle. So, it is essential to buy a GPS system that would send you a message or mail when necessary.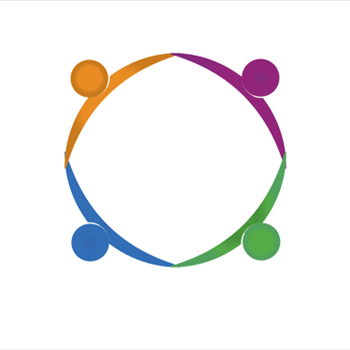 Post a comment