Hi Everyone Here s some info about Testosteronev
Hi Everyone! Here's some info about #Testosterone and #Singing!

🏳️‍⚧️
I hope this helps some people! @niko_storment (who is on T) and I worked on these slides together to bring this info to you!
🏳️‍⚧️
If you have more info please leave a comment.
🏳️‍⚧️
Also, Niko and I are releasing a song on august 13 called Loner Boy.
🏳️‍⚧️
If you'd like to repost these slides, you are welcome too, just please tag us!
🏳️‍⚧️
#ftm #trans #hrt #singer #transsinger #pride #nonbinary #enby #transisbeautiful #thisiswhattranslookslike #transactivist #tdov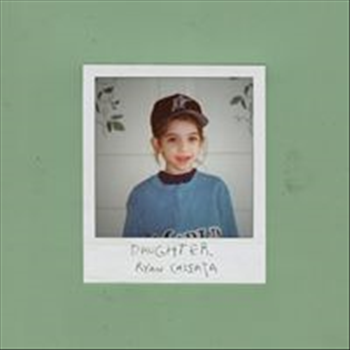 Post a comment