LETS MEET IN AUSTINd
LETS MEET IN AUSTIN TEXAS!!!

Transcript:
Hey, what's up everyone? Just wanted to get on here and share how excited I am for my
upcoming trip to Austin to check out Recovery Unplugged and work on a video project. If you
live in the Austin area, have been positively impacted by my music, and want to be featured in
an interview, please respond to this! We are filming at 5:45pm in South Austin on Friday
November 19 , can't wait to meet you! DM me or comment on this post!
@recoveryunplugged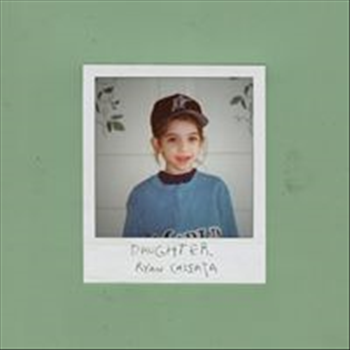 Post a comment