to my dear friend NiNi
💔💔💔 to my dear friend NiNi.

I'm so saddened to hear that you passed away. You (and Greg and X and Cris) were my first friends in LA after we met in 2013. Every time I came down to LA before moving here we would all hang out and go to in-n-out or Roscoe's. You guys were at every LA show. You were part of so many amazing moments in my life including shooting the Daughter music video which I truly couldn't have done without you. I'll never forget all the memories that we share. One of my favorites was sitting on the steps at Hollywood high school eating in-n-out. I'm so grateful that our paths crossed and I'm so depressed to hear that you are gone. You will definitely be missed. RIP Nini.
My heart is with X and Greg and all who loved Nini. I'll always remember Nini smiling.
💔💔💔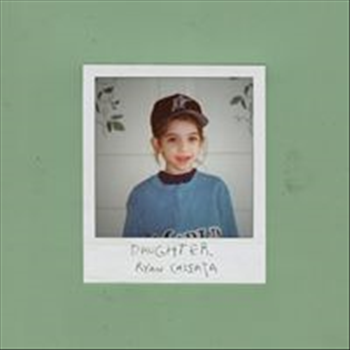 Post a comment