W Fentanyl Opiates Heroin An epidemics
W: Fentanyl / Opiates / Heroin

An epidemic that many don't talk about.
Truth is, I've lost more friends to opiates than I have to Covid (even during the pandemic). A lot of us have the same experience. So why aren't we talking about it more? Why isn't it all over the news? Why isn't there more prevention and resources? Why isn't there more help? (This post isn't to take attention away from the pandemic, but to also bring awareness to an epidemic that's being mostly ignored). This topic needs to be talked about. It needs to be known. I think prevention starts with education and awareness. We need to stop ignoring this epidemic that's killing our friends and family.
"Provisional data from CDC's National Center for Health Statistics indicate that there were an estimated 100,306 drug overdose deaths in the United States during 12-month period ending in April 2021, an increase of 28.5% from the 78,056 deaths during the same period the year before.
The new data documents that estimated overdose deaths from opioids increased to 75,673 in the 12-month period ending in April 2021, up from 56,064 the year before. Overdose deaths from synthetic opioids (primarily fentanyl) and psychostimulants such as methamphetamine also increased in the 12-month period ending in April 2021. Cocaine deaths also increased, as did deaths from natural and semi-synthetic opioids (such as prescription pain medication)."
If you want/need help: SAMHSA's National Helpline is a free, confidential, 24/7, 365-day-a-year treatment referral and information service (in English and Spanish) for individuals and families facing mental and/or substance use disorders.
YOU ARE NOT ALONE. HELP IS AVAILABLE. IVE SEEN MANY RECOVER FROM ADDICTION. PLEASE KNOW THERES HOPE!! I say this as someone who has 7.5 years sober. There is hope!!! You're not alone. Get the help that you definitely deserve.
#endopiateaddiction
#addictionrecovery
#addictionawareness
#addiction
#sober
#sobriety
#fuckheroin
#recovery
#mentalhealthawareness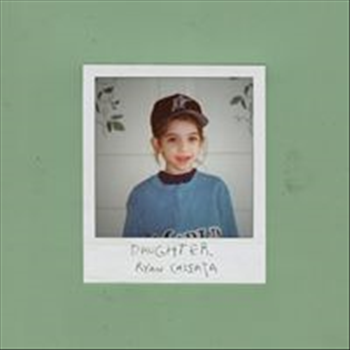 Post a comment