Thank you to great actress and my Eye on
EOE Covers Fashion Group International's Tribute to Fashion Icon Sue Wong
Eye on Entertainment Fashion Host Vida Ghaffari conducts Interviews at Fashion Group International's "An Evening with Iconic Fashion Designer Sue Wong". The ...
Thank you to great actress and my Eye on Entertainment co-host Vida Ghaffari and our manager Joe Williamson for this wonderful story!!!
Noted actress Dawna Lee Heising just started collaborating with celebrated actress and journalist Vida Ghaffari on Eye On Entertainment, which is broadcast on Time Warner Cable. This dynamic duo bring a lot of different skill sets to the table.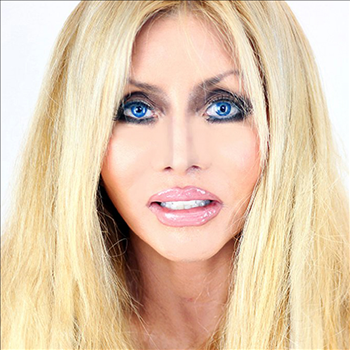 Written by
SAG/AFTRA - VP Mustard Seed Media Group
Post a comment