Bruce Swinney Associates Sell Helena Montana
Bruce Swinney & Associates Sell Helena Montana Homes.

If you are looking to sell your Helena Montana home, look no further than Bruce Swinney & Associates. Bruce Swinney & Associates sell Helena, Montana homes without giving you the run-around. They get down to the nitty-gritty of your home sale and get you the results you want.
Southwest Montana Real Estate Resources. Search for homes and community information in the Southwest Montana area of Helena including waterfront and commercial properties with Bruce Swinney and Associates, Inc.

Findit.com is reinventing the way that Real Estate Agents will go about posting their listings online.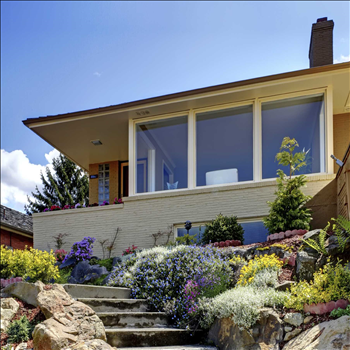 Post a comment