Did The Denver Broncos Miss The Super Bowl
Broncos vs Ravens Week 1
ThatsGoodBroncos breaks down the best and worst of the week 1 game between the Denver Broncos and the Baltimore Ravens. The Denver Broncos blew out the Balti...
Did The Denver Broncos Miss The Super Bowl Window?

Peyton Manning is done! This is a popular "hot take" on sports radio and ESPN after the week one performance of the Denver Broncos. Hold on people this is week one. Sure the offensive side of the ball was not your typical Peyton Manning run offense but i am not so sure that is a bad thing. The biggest knock on Peyton Manning over the years has been his ability to get things done when the weather changes. Maybe Coach Kubiak has an idea for this years team that does not rely on only Peyton Manning's arm in November and December. The Broncos definitely have the committee of running backs to move the ball on the ground, the offensive line just needs a little tightening up.

There was a bright spot for the Broncos on Sunday that very few people are talking about. That defense looked nasty. The third down defense was impeccable sending the Ravens off the field 11 of 13 times and Flacco was under fire all day long being sacked 4 times. The starters combined with a deeper than usual bench will make this defense just fine giving the Broncos some serious clock management ability on the offense.

Its week 1 people lets not give away the Lombardi Trophy yet. Last years week one leaders in each category were Matt Ryan, Knowshown Moreno, and Calvin Johnson. Go ahead and ask the Falcons, Dolphins, and Lions how they spent the '14-15 Super Bowl.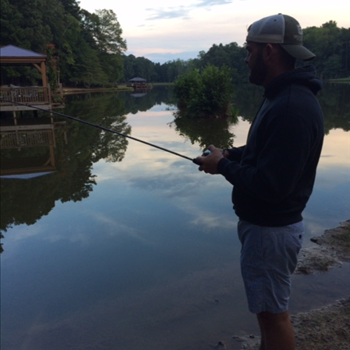 Post a comment