Real Estate Marketing Platform From Findit Coming
Post and Find Real Estate Listings in Your Area | Findit.com
Post your Real Estate listings on Findit.com. Agents and individual property owners reach a wider audience with your own Findit Address. All listings can be ...
Real Estate Marketing Platform From Findit Coming Soon

Are you a Real Estate Agent who wants to increase your online visibility, and get more BUYER and SELLER Leads?

Findit has the package for you. For 1 low monthly price you can now get a Findit Site With IDX, A Social Campaign Management Platform, A CRM, A Home Value Tool, and a Monthly Marketing Video for you to put anywhere you want.

Call Findit today to get started with your Findit Marketing Platform. Check out the video as an example of our video production.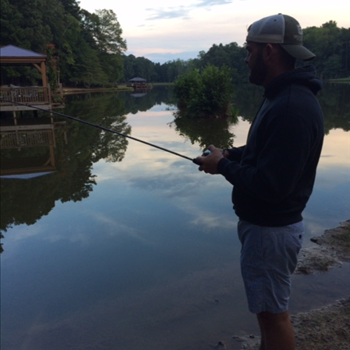 Post a comment