This Australian Blogger decided to give fans of"
This Australian Blogger decided to give fans of Jarryd Haynes a live play by play of the Australian Rugby stars debut in the NFL with the San Francisco 49ers. What came fro it is probably the best thing you will read today. It's all pretty good but here's a little snippet if you're in a time crunch.

"Bridgewater starting to throw the hamburger, now. He gains several yards for his squadron with a pass to No44, Asiata. Then he's sacked. And now it's second and 16. Darryl Patterson takes a catch and is jumped upon by a huge man. There are flags. It's an illegal substitution. There will be no illegal substituting in this referee's National Football League, no sirree Bob Hoskins. Third down. The Vikings have 12 yards to go in a down. Something. It's fourth and eight. What do they do? They run... and get sacked. Teddy's collared. It's all 49ers as Aaron Lynch gives poor Teddy nightmares. Sacked. Couldn't tell you why it's called that. But sacked he was, Teddy, sacked like a poor employee."
Play-by-play report: Australia's former rugby league star recovered from a nightmare start on debut for the San Francisco 49ers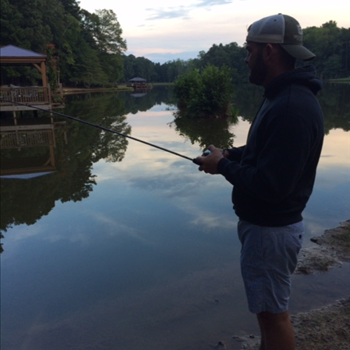 Post a comment