Tips for getting started in sportsm
Tips for getting started in sports photography
Whether you are looking to become an expert in this discipline or you simply want to immortalize matches and other tournaments with friends, your favorite sport or your children's sports meetings, you will notice a big difference with the photos you took before. You just have to apply our advice and above all, not to feel frustrated if the result does not meet your expectations. And you know what they say about sport: the important thing is not to win but to participate. A maxim that you can also apply to your work. Even if with these tips, you will always be the winner!
Use a monopod for more mobility
If you're not quite comfortable with your camera yet, and you're not yet ready to take the photos with your camera in hand, don't worry. There is an accessory that gives you much more mobility than a tripod: the monopod. With a monopod, you can move much faster, while maintaining stability, which is very important in sports photography. You have to follow the action all the time, so you need to be quick. Plus, with a monopod, you won't feel the weight of your camera as much as if you had it in your hand.
Look for a perspective close to the ground
One technique that many professional sports photographers apply is to take pictures from a very low perspective, close to the ground, or even while lying down. This point of view gives a much more dramatic feel and brings more depth to the shot. It therefore provides more information on the context of the photo. It is a technique that you can associate with a more normal point of view and thus compare the results.
Don't check your photos constantly
It is an inevitable temptation to want to check each of the photos you take on your camera. But it is a habit to be abandoned when practicing sports photography. As we have seen, the action takes place very quickly, in sport and you can never know when the most important moment of the event will take place. Hence the great importance of staying focused on the action and keeping your eye on the viewfinder so as not to waste a second. You will have plenty of time to check your photos when this is all over.
Tell stories in sports photography
In sports photography, it's not all about capturing the action. You can look for more interesting snapshots that tell a story. Look for knowing looks between members of the same team, a quarrel between two players or even instructions from a coach to his players. And don't forget to look away from the field. You can find a story that captivates among the very spectators of the event. Feel free to explore different points of view.
Do not stop triggering at any time, nor at the end of the event.
The referee blows his whistle at the end of the game, the runners cross the finish line… Whatever sport you are photographing, don't let go of your camera just as the event ends. The celebrations, the disappointments, the joy of the athletes… All these are photos that are also part of the sports photography and the event. You can even take a sequence of photos before, during and after the event. Stay a little longer after you finish and don't lose sight of what's going on around you.
Conclusion
You can see that the advice we give you to get started in sports photography is available to everyone. All you need is a little practice and attendance at the sporting events that interest you the most, always accompanied by your device. You never know which game or which race will give the best snapshot. We invite you to tell us about your sports photography experiences. And if you don't have one, what are you waiting for?
Read more: www.dzofilm.com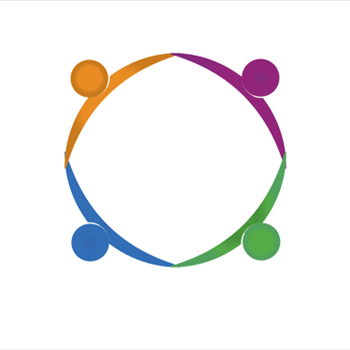 Post a comment