My first pouf turned out pretty good I added a
My first pouf turned out pretty good! I added a zipper under the strap in case I ever need to remove the stuffing and wash it. Using fabric scraps leftover from the nursery curtains and fiberfill I already had kept the cost of this project around $3.50 - about $2 for 2 packs of grey piping and $1.50 for a zipper.
Ever wonder what to do with all the scraps you accumulate when you sew all the time? Why not make a floor cushion? Using scraps makes them heavier and more substantial than if you fill them with stuffing or poly-fill. I always feel guilty throwing fabric away, but I'm not the sort of person whoRead more...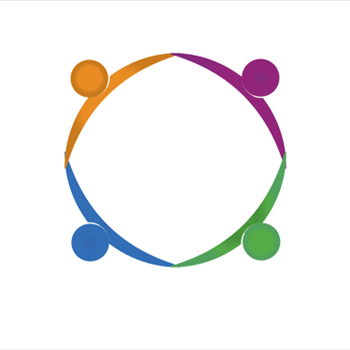 Post a comment