Leisure Investment Properties Group can provide
Leisure Investment Properties Group can provide you with marketing services for your marina or marina resort. If you are looking to transact in the marina airspace, our team of marina experts will guide you using extensive due diligence reporting and real-time market data, coupled with expertise in every aspect of marina real estate investment in their respective markets.

You may be looking to acquire a marina property investment for short, medium or long-term gain or may be looking for add-value, cash flow, turn-around, distressed, note sales or other criteria. We can identify the most suitable opportunities in the market, regardless of your criteria.

Our powerful marketing platform will provide you with what you need for your marina. Give us a call today at 843-387-4700.
Marina Division Specialization The investment specialists of the National Marina Division of the Leisure Investment Properties Group focus exclusively on providing investment advisory (research, valuation, consulting and REO services) and transaction services (marinas for sale, disposition and acquisition) for marinas and marina resorts. The Marina Division of the Leisure Investment Properties Group leverages Marcus &

Leisure Investment Properties Group Specializes In The Buying Selling And Marketing Of Marinas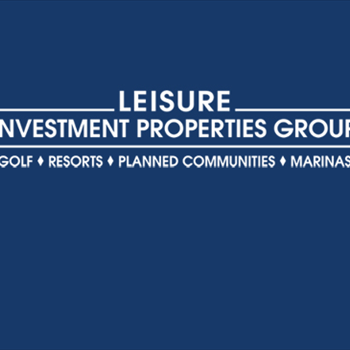 Post a comment