Buy your Lake Zurich Illinois home with the best
Lake Zurich Illinois Homes
http://LakeZurichIllinoisHomes.com is the best place to view all of the homes for sale in 60047 including: Homes in Lake Zurich, Kildeer, Hawthorn Woods, Lon...
Buy your Lake Zurich Illinois home with the best realtor when you partner with Corinne Guest of The Barrington Realty Company for your home search. For over 10 years Corinne Guest has been helping home-buyers make the right decisions when it comes to the real estate market in Illinois. She provides her clients with personal, attentive, one-on-one realty services catered to their home-buying needs. Find the perfect home when you rely on Corinne Guest.

Call 1-847-363-3686.
We've got all the Homes for sale Lake Zurich IL. Browse to find your new home or call Lake Zurich IL Realtor Corinne Guest at 847-363-3686.

Search Homes For Sale In Lake Zurich Illinois And Buy Your New Home With Realtor Corinne Guest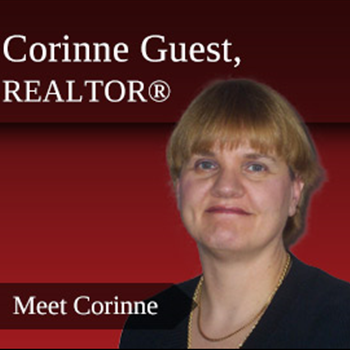 Written by
The Choice of Professionals
Post a comment