Mobile locksmith technicians in Tampa at Security8
Tampa Locksmith Security Lock Systems Provides Comprehensive Security Solutions Throughout Tampa Bay
Security Lock Systems is the premier commercial and residential locksmith throughout the greater Tampa Bay region. Businesses and homeowners alike can benefi...
Mobile locksmith technicians in Tampa at Security Lock Systems come to you! When you have lock replacement needs or are locked out of your home, car, or business - give us a call! The sooner you call us, the sooner we get to you. Don't stress - call the best!
Security Lock Systems
813-874-1608
Tampa Locksmith Security Lock Systems Provides Customized Security Plans To Businesses in Tampa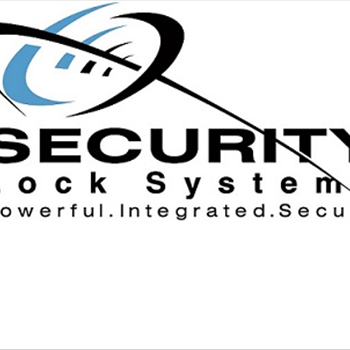 Written by
Powerful. Integrated. Secure.
Post a comment