Video Surveillance in your business can help deter
Video Surveillance in your business can help deter holiday shoppers from snagging some of your merchandise or keep a burglar from breaking and entering.

It's the holiday season and that means more people are going into more stores. Shop owners and employees are busy checking out shoppers and can't keep track of everyone. It is a great idea to have a video surveillance system as a second set of eyes to keep employees and shoppers honest.

Another benefit to video surveillance is employees will feel safer knowing that the company is monitored with cameras.

Let us install a Video Surveillance System today and keep your business safe and sound.

Two types of video surveillance systems in Tampa, FL: Analog Systems and Network IP Systems. Security Lock Systems can help you decide the best configuration for your environment and objectives.

Security Lock Systems Provides Tampa Bay Businesses and Homeowners With Video Surveillance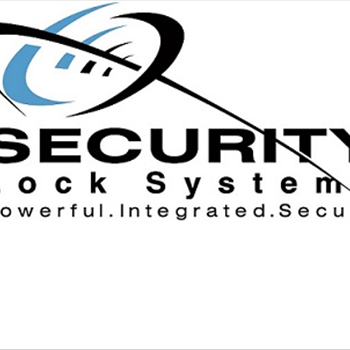 Written by
Powerful. Integrated. Secure.
Post a comment