How to get a Home Loan in Summerville with1
BBB WCSC 2015 11 02
Home Loans borrowers in Summerville South Carolina can trust Homefront Mortgages a full service broker. Homefront is fully accredited with the BBB
How to get a Home Loan in Summerville with Homefront Mortgages
.
Mortgage Lenders look at 5 different areas before they issue a home loan to a prospective borrower. 1) the Borrower's credit worthiness 2) the borrower's employment history 3) down payment 4)the borrower's debt to income ration, and 5) the home's value.

As a full service mortgage broker, Homefront Mortgages can help a borrower navigate the gauntlet of lender requirements and help them find the best loan product, best lender, lowest rate and give the best service.

Contact Homefront Mortgage today for a Free Consultation and start the loan process.

Call us at (843) 261-6181
The Internet's leading website for home loans, mortgages, electronic lending, and loans using the best mortgage tools on the Internet. Online shopping for the best loan rates, best loan programs, and current rates.

There are 5 basic areas of concerns that should be examined before applying for a Mortgage.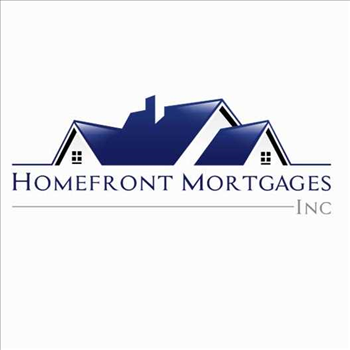 Written by
Best Mortgage Broker ... Period!
Post a comment