For the best carpet flooring installers in Roswell6
For the Best Flooring in the Atlanta area homeowners Call Select Floors 770-218-3462
Homeowners in and around the Atlanta area Rely on Select Floors for professional flooring installation services. Select Floors provides a full range of floor...
For the best carpet flooring installers in Roswell rely on Select Floors call 770-218-3462. We work hard to provide each and every customer we work with the quality workmanship and exceptional customer service that they deserve. Schedule your free carpet flooring estimate in Roswell by calling 770-218-3462.
Stop by our Roswell Location or call to set an appointment.
1575 Old Alabama Rd. Suite 212
Roswell, Georgia 30076
Install Premium Carpet Flooring in Atlanta with Full Service Flooring Company Select Floors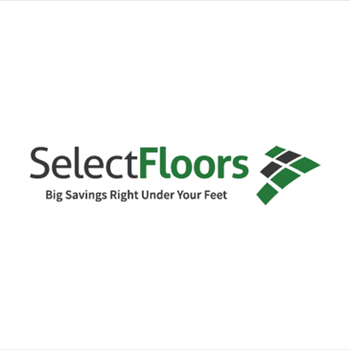 Written by
Big Savings Under Your Feet
Post a comment