The Kristan Cole Team a Member of The Kristan
1519 N Winding Brook Loop, Palmer, AK 99645 l Alaska Real Estate Properties
Beautiful Alaskan property in a great commute location. Over 3 acres of privacy & Wasilla Creek frontage. This home has new exterior paint (3 yrs ago), overs...
The Kristan Cole Team, a Member of The Kristan Cole Real
Estate Network located in Wasilla and Anchorage, AK, lists a 3-bedroom, 3.5 bath,
Single-family home at 1519 N Winding Brook Loop in Palmer,
Alaska area. This Single-family home is listed for only $369,900.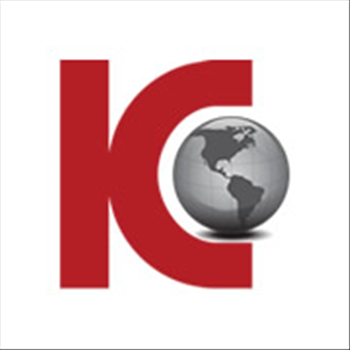 Post a comment