While Twitter Facebook and Youtube are censoring
Are Trump's economic policies helping African Americans?
Harvard philosophy professor Dr. Cornel West debates Blexit Movement founder Candace Owens on 'The Ingraham Angle.' FOX News operates the FOX News Channel (F...
While Twitter, Facebook and Youtube are censoring people that are too the right Findit is allowing me to practice my first amendment and post my conservative views without censorship. Everyone on the Right that is complaining about these are social sites, stop using them and post on Findit, at least they won't delete or shut our accounts down.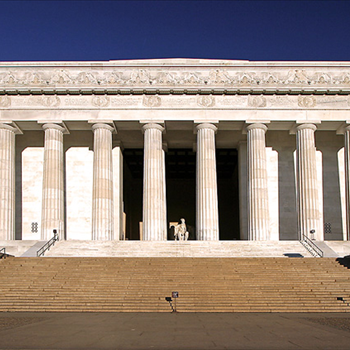 Written by
The real truth
Post a comment