Working with Millenia Medical Staffing for your
Locations
Millenia Medical Staffing offers many opportunities for travel throughout the country.
Working with Millenia Medical Staffing for your next travel assignment means many great things for you as a travel nurse.
- Some of the highest pay rates in the industry
- Deluxe private housing
- Flexible contracts
- Placement at top rated medical facilities
Get in touch with a recruiter today for more information at 888-686-6877.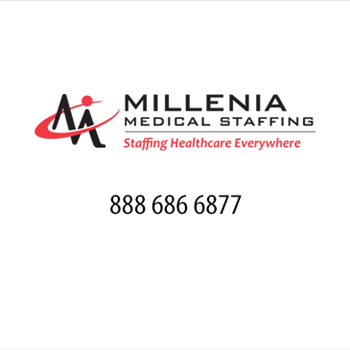 Written by
Travel Nursing Jobs Millenia Medical
Post a comment