Alpharetta Women in Business mentoring programs
About the Greater North Fulton Chamber of Commerce
The GNFCC is the catalyst for economic development and quality of life in North Fulton.
Alpharetta Women in Business mentoring programs from the Greater North Fulton Chamber of Commerce elevate women business leaders.

The GNFCC advocates for the professional development of women in business, providing mentoring programs and events to help forge their success in business. Join us in promoting the economic vitality of the Greater North Fulton County by calling 770-993-8806.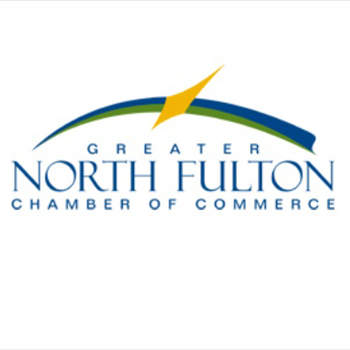 Written by
Mentoring Women In Alpharetta
Post a comment