The GNFCC Women in Business Alpharetta mentoring
About the Greater North Fulton Chamber of Commerce
The GNFCC is the catalyst for economic development and quality of life in North Fulton.
The GNFCC Women in Business Alpharetta mentoring programs can elevate the careers of women across their respective industries.

The Greater North Fulton Chamber of Commerce offers a strong sense of support and community to foster the growth of women business leaders, empowering them with the knowledge needed to help promote the economic growth of North Fulton County. Speak with our staff today at 770-993-8806 to become a member.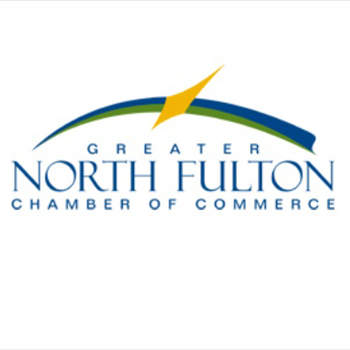 Written by
Mentoring Women In Alpharetta
Post a comment