State Farm Agency Seattle Karrie
State Farm Agency Seattle Karrie Dubose


Location:
1530 Westlake Ave N #100, Seattle, WA 98109

Website: http://www.sfseattle.com
Phone: (206) 971-5400
Karrie Dubose in Seattle, WA will help you get started after
you complete a car insurance online quote. It's fast and easy!
Whether your business is just starting, growing or maturing, State Farm will provide you with smart options for business insurance in Seattle, WA. Your insurance for business may include a business owners policy, commercial auto policy, individual health policy or even workers' compensation.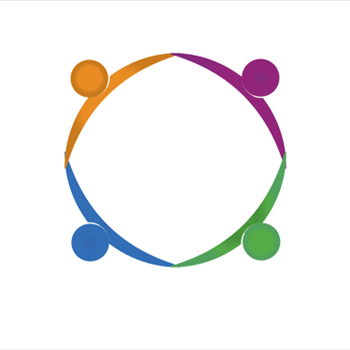 Post a comment