Brookes Bruno Consumer Financing for 'High Ticket
Brookes Bruno Consumer Financing for 'High Ticket Intangible Sales' - Capital Inc. USA

Real estate seminars, personal coaching programs, expensive sales funnels, etc....we want to finance your deals, explode your conversion rates and get you paid upfront, by providing financing for your 'High Ticket Intangible Sales'.

Does your sales closers keep on reminding you that the prospect likes the idea but just short on cash? Is the cost of your leads going up and unmanageable if you can't find a way to close more sales?

Capital Inc. USA's consumer financing program bridges that gap. With years of experience approving consumers for monthly payments and paying our merchants upfront - we know the industry and can formulate a program that works for you and for a long term scalable play.

* Need to make More Sales Today?
* You have the leads/marketing and just need a financing solution?

Learn first hand what Capital Inc. can do for your business by calling 800-630-6350 or email Brookes@Capitalinc.com

Brookes Bruno
Co - Founder & Managing Partner
http://capitalinc.com/
Office: (800) 630-6350


Brookes Bruno Co-Founder of Capital Inc. USA

Capital Inc. bridges the gap between new technologies and established lenders to give our clients the best choices in the marketplace.

Capital Inc.'s clear advantage is understanding your business first. We represent some of the largest private and public banks in the United States and in return can guide our clients to the best possible solutions.

With relationships with over 70+ lenders, our philosophy is simple - we are lender neutral and our clients come first by matching you to the right lender 100% of the time.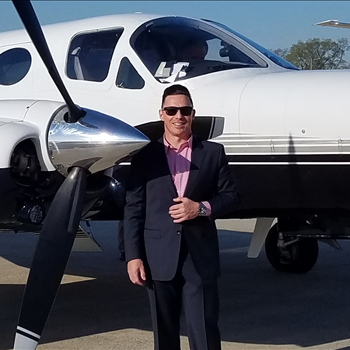 Written by
Business, Family and Friends
Post a comment