Find Alpharetta business networking events with
About the Greater North Fulton Chamber of Commerce
The GNFCC is the catalyst for economic development and quality of life in North Fulton.
Find Alpharetta business networking events with the Greater North Fulton Chamber of Commerce, and discuss your business with other local industry leaders.

The GNFCC holds our TechConnect technology networking meeting every 2nd Tuesday of the month, gain valuable insight into the growing technology field and build relationships with local business leaders for the betterment of the North Fulton County community. Call 770-993-8806 today to inquire about becoming a member business.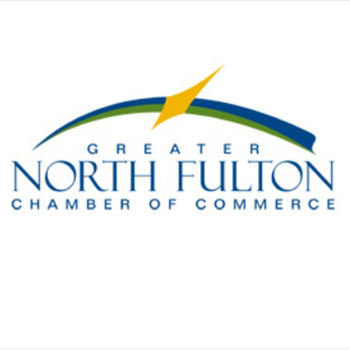 Written by
Engaged Member Are Successful Members
Post a comment