Join the Greater North Fulton Chamber of Commerce
About the Greater North Fulton Chamber of Commerce - YouTube
The GNFCC is the catalyst for economic development and quality of life in North Fulton.
Join the Greater North Fulton Chamber of Commerce for Alpharetta business marketing events to better grow your business.

Every Wednesday at 7:30AM, the GNFCC hosts our ProAlliance business networking event for business and civic leaders to discuss both the goods and services of their business, as well as the issues most prevalent to the North Fulton County community. Speak with our staff at 770-993-8806 today for membership information with the GNFCC.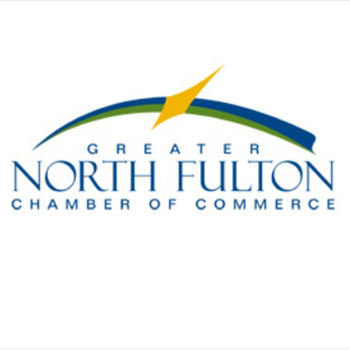 Written by
Engaged Member Are Successful Members
Post a comment