Internal Sales vs
Pros & Cons of Using Independent vs. In-House Sales Reps
Read full blog here-- http://www.shweiki.com/blog/2015/02/internal-sales-vs-external-representatives/ Shweiki Media printing company specializes in hassle-fr...
Internal Sales vs. External Sales Representatives: Shweiki Media Printing Company Presents a Must-Watch Webinar to Help Publishers Determine Which is Right For Them.

Here Shweiki Media Printing Company teams up with John Lawo, Jr., president of Magazine Media Strategies, Inc., to present a webinar on the pros and cons of using internal sales vs. external representatives.

(To avoid any confusion, in-house sales staff will be called "staff," and external, independent ad sales representatives will be referred to as "reps.")
Advertising revenue is the lifeblood of magazine publishing, which means it's extremely important for publishers to figure out the most beneficial structure possible for their sales team. Here Shweiki Media teams up with John Lawo, Jr. of Magazin ...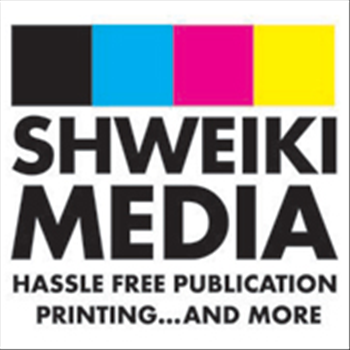 Written by
We Make Lives Better Thru Print!
Post a comment