Shweiki Media Printing Company Explains How to
Tour of Shweiki Media - Great Day SA
Gal Shweiki of Shweiki Media gives us a tour of his printing company - produced and edited by Ralph Garcia www.shweiki.com
Shweiki Media Printing Company Explains How to Choose Between Perfect Binding and Saddle Stitch in a Publication, Provides Free Perfect Bound Spine Width Calculator.
Here Gal Shweiki and Matthew Casanova ofShweiki Media Printing Company provide some insight into the details involved in determining the most appropriate type of binding for a publication. Here the experts discuss the best uses for and differences between perfect binding and saddle stitch; the cost savings associated with different bindery options; common printing industry jargon related to bindery; and how to calculate the spine width of a publication.
Determining the right kind of binding for a publication can be difficult, as there are many factors that determine whether a perfect-bound or saddle-stitched book better fits the publisher's needs (and budget). Here Gal Shweiki and Matthew Casano ...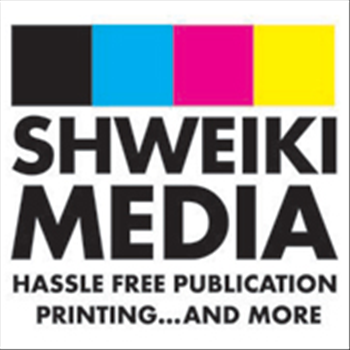 Written by
We Make Lives Better Thru Print!
Post a comment