Business marketing in Alpharetta from the Greater
About the Greater North Fulton Chamber of Commerce
The GNFCC is the catalyst for economic development and quality of life in North Fulton.
Business marketing in Alpharetta from the Greater North Fulton Chamber of Commerce helps local business leaders promote their business.

We champion workforce development programs in North Fulton County, and the best way to create work and increase the local standard of living is supporting our local business leaders. Speak with our staff today at 770-993-8806 today to learn about all the resources GNFCC members have access to.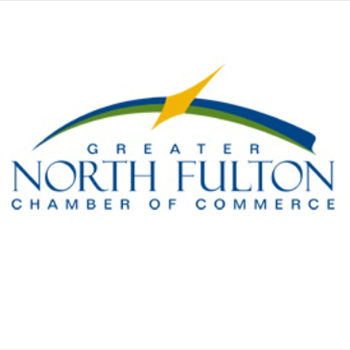 Written by
Engaged Member Are Successful Members
Post a comment