The Greater North Fulton Chamber of Commerce
North Fulton Economic Development
The Greater North Fulton Chamber of Commerce provides tools for business marketing in Alpharetta to all our member businesses.

Engaged members are successful members, and taking an active role within your community is the same as advocating for your business; the GNFCC provides this forum for business leaders to congregate to discuss both business and ideals to work together to better economic and civic development in North Fulton County.

Follow the link below to learn more, and become a member today.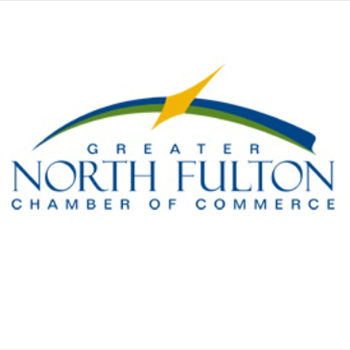 Written by
Engaged Member Are Successful Members
Post a comment