Community leaders can find tools for business
About the Greater North Fulton Chamber of Commerce
The GNFCC is the catalyst for economic development and quality of life in North Fulton.
Community leaders can find tools for business marketing in Alpharetta by becoming a member of the Greater North Fulton Chamber of Commerce.

Join us in one of our many business development networking meetings to speak with like minded business leaders about the goods and services your business provides, and have a voice of influence to champion your business rights when you become a member of the GNFCC through the link below.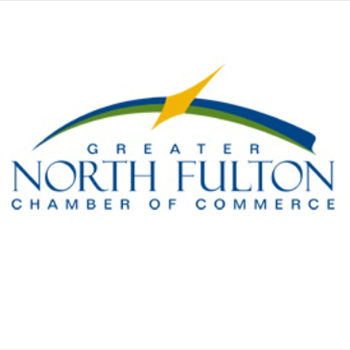 Written by
Engaged Member Are Successful Members
Post a comment