Deadly Gilroy Garlic Festival Shooting Leaves 3
Police: Gilroy shooting suspect cut fence to bypass security
A gunman cut through a fence to avoid security and opened fire at the Gilroy Garlic Festival, killing three and wounding at least 15. CBS News Law Enforcemen...
Deadly Gilroy Garlic Festival Shooting Leaves 3 Dead and 15 Wounded

Three people and 15 were wounded after at least one gunman opened fire Sunday Evening at the popular Gilroy Garlic Festival in Northern California. The suspect was also killed in the shooting which sent hundreds of panicked people scrambling for safety.

One of the victims included 6 year old Stephen Luciano Romero of San Jose. The conditions of the other 15 wounded ranged from critical condition to fair.

The shooter was able to enter the Gilroy Garlic Festival and avoid security and metal detectors by entering the festival by crossing a creek at the north of the park, cutting through the fenced in area using metal cutting tools.

Many of the wounded were treated on-site by emergency personnel. The shower has been identified as Santino William Legan, aged 19.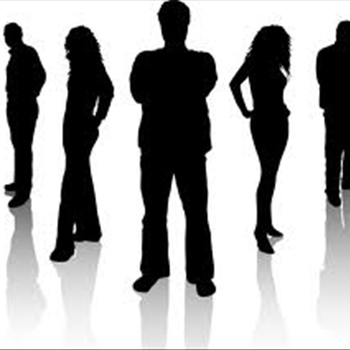 Written by
Find News Worthy Stories Here
Post a comment