Millenia Medical Staffing has the highest paying
Introduction to Millenia Medical Staffing
An introduction to Millenia Medical Staffing and the services we provide to our travelers and healthcare facilities.
Millenia Medical Staffing has the highest paying travel nursing jobs in Dallas.

When you're looking to enjoy the Lone Star state, do so from luxurious private housing provided by Millenia Medical so on your days off you can come home to rest and comfort. Call our staff today at 888-686-6877 to apply to become a travel nurse.
Travel Nurses Looking For Top Paying Travel Nursing Jobs Can Find The Best Contracts With Millenia Medical Staffing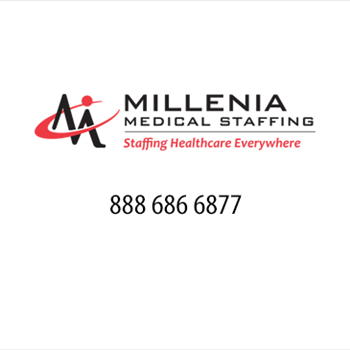 Written by
Apply for Your Nursing Job in Dallas
Post a comment