Millenia Medical Staffing has travel nursing
Introduction to Millenia Medical Staffing
An introduction to Millenia Medical Staffing and the services we provide to our travelers and healthcare facilities.
Millenia Medical Staffing has travel nursing contracts available in Texas and across the US, even in states like Hawaii and Alaska. We also offer short term and long term contracts, so depending on what you are looking for, you can find a contract that is flexible enough to meet your needs. Give us a call today at 888-686-6877 for more information.
Travel Nurses that want to find new places to live and work call Millenia Medical. Millenia Medical has been placing nurses around the country since 1999.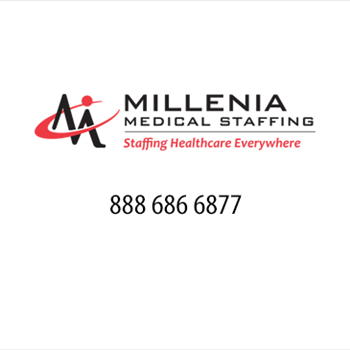 Written by
Apply for Your Nursing Job in Dallas
Post a comment