The Foolproof Guide to Ensuring Your Site is
How You Can Make Sure You Have a Mobile-Friendly Website
Read full blog here-- Shweiki Media printing company specializes in hassle-free printing of magazines, post cards, fliers, brochures and more... For FREE pri...
The Foolproof Guide to Ensuring Your Site is Mobile-Friendly: In Conjunction With Google's Update, Shweiki Media Printing Company Presents a Must-Watch Webinar.

In correlation with Google's newest update-and, generally speaking, push for making sites mobile-friendly--Shweiki Media teams up with Alicia Lawrence, content coordinator for WebpageFX, to present a webinar featuring an interview with Internet marketer and mobile expert, Jason Ruhl, on how one can ensure they have a mobile-friendly site, which will positively affect their placement in search results.
We are a publication printer located in San Antonio, TX and specialize in hassle-free magazine printing and excel with runs up to 200,000 copies.

Timed perfectly with this week's Google algorithm update, Shweiki Media Printing Company teams up with Alicia Lawrence of WebpageFX to present a webinar detailing the ways that one can ensure their website is mobile-friendly--therefore giving the ...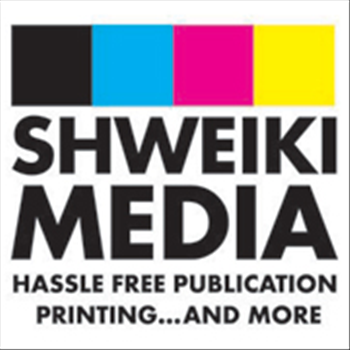 Written by
We Make Lives Better Thru Print!
Post a comment