Why Your Business Needs a Mobile Website y
Custom Mobile Websites for Businesses
Shweiki Media printing company specializes in hassle-free printing of magazines, post cards, fliers, brochures and more... Sign up and learn more! http://www...
Why Your Business Needs a Mobile Website:
• Mobile devices will pass PCs as the access device of choice in 2013 (via Day and Night 365 Media)• Over 80% of mobile interactions result in an action (call, visit or purchase). (via Day and Night 365 Media)• Users enjoy the convenience of quickly finding you, which in

turn creates more opportunity for more foot traffic into your store.• Instantly connect users with your social networks
-Easy to use widgets allow users to "Like" and follow your social networks with just one touch.
-Users can share content from your mobile site with their friends.
• Rich mobile experiences (slide shows, video, intuitive design)
-Businesses can display videos and slideshows to features events and products.
• Allows users to experience your brand visually
-Perfect for music venues to showcase live performances
-An interactive way to brand your site with photos, fliers and video
-Display products, show 'How to' videos, give a tour of your facility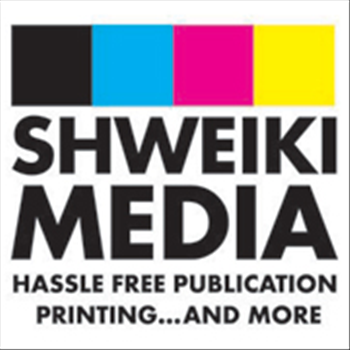 Written by
We Make Lives Better Thru Print!
Post a comment