Cheesy Baked Asparagus
Cheesy Baked Asparagus
Cheesy Baked Asparagus is the perfect no-fuss side dish. With just 4 ingredients and 15mins to make, you'll be serving this Asparagus with just about everyth...
Cheesy Baked Asparagus.

Ingredients

1 bunch asparagus, woody ends trimmed
3 Tbsp butter, melted
1 Tbsp grated Parmesan cheese
3/4 c shredded mozzarella cheese
Italian seasoning
1/2 tsp house seasoning (equal parts garlic powder, onion powder and pepper…combine and store in an airtight container)

Directions

1. Line a baking sheet with some tinfoil. Place the asparagus on the baking sheet and drizzle with the melted butter.

2. Sprinkle the house seasoning and Parmesan cheese over the top.

3. Place in a 400 degree oven for 15 minutes.

4. Remove and top with the mozzarella cheese and a little sprinkling of Italian seasoning over the top.

5. Return to the oven for an additional 5-7 minutes to melt the cheese and let it begin to brown.
If you love cheese and love asparagus then this is for you.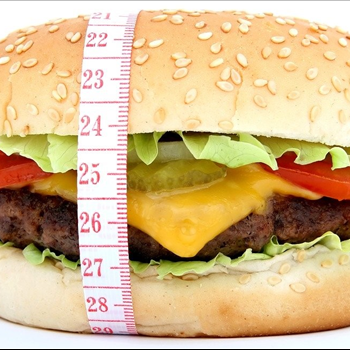 Post a comment