Strawberry French Toast Rolls
Strawberry French Toast Roll Ups
Learn how to make these delicious and easy french toast roll ups stuffed with strawberries and sweetened cream cheese! Great for a weekend breakfast! What yo...
Strawberry French Toast Roll Ups

Ingredients

12 slices white sandwich bread
1/2 pint fresh strawberries
4 oz cream cheese
1/4 cup powdered sugar (icing sugar)
2 large eggs
2 Tbsp milk
3 tsp granulated sugar, divided
1/4 tsp cinnamon
Instructions

1.Rinse, hull and roughly chop the strawberries.

2.Put into a bowl and add 1 tsp sugar. Toss to coat.

3.In another bowl, soften cream cheese in the microwave for about 10 seconds. Add in powdered sugar and stir to combine well.

4.Flatten the bread slices with a rolling pin and trim off the crusts.

5.Spread about a teaspoon of the cream cheese mixture along one edge of the bread. Top with about a spoonful of strawberries. Gently but tightly roll up the bread around the strawberries and cream cheese mix. Continue with the remaining bread.

6.In a shallow bowl, whisk the eggs with the milk, remaining 2 teaspoons of sugar and cinnamon.

7.Preheat your nonstick pan over medium heat. Add a bit of oil and a pat of butter.

8.Coat the rolls in the egg mixture and place seam side down. When browned, turn a quarter turn and continue until all sides are cooked and browned nicely.

9.Remove to a plate, dust with more powdered sugar, if desired, and top with remaining strawberries
These strawberry cheesecake French toast roll ups are actually really easy to make and you probably have all the ingredients in your home already!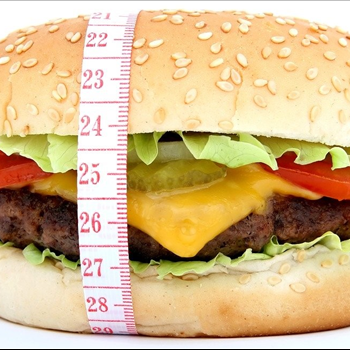 Post a comment