Mini Fruity Pebbles
Mini Fruity Pebbles Cheesecakes

INGREDIENTS
Cooking spray
1/2 c. (1 stick) butter
1 (10-oz.) package mini marshmallows
6 c. Fruity Pebbles cereal, plus more for garnish, crushed
1 (8-oz.) block cream cheese, softened
1/4 c. granulated sugar
2 tbsp. white chocolate, melted
2 tbsp. heavy cream
4 oz. Cool Whip

Make cups: Grease two 12-cup muffin tins and the bottom of a shot glass with cooking spray. In a large saucepan over medium heat, melt butter and marshmallows, stirring occasionally. Remove from heat and quickly stir in cereal.

Divide warm mixture between 16 muffin tin cups and press down on mixture with greased shot glass to create wells. Transfer to the refrigerator and chill before removing from muffin tin, 15 minutes.

Meanwhile, make cheesecake mixture: In a large bowl using a hand mixer, beat cream cheese, sugar, white chocolate, and heavy cream until smooth. Using a rubber spatula, fold in Cool Whip until combined.

Spoon mixture into Fruity Pebbles cups and garnish with crushed Fruity Pebbles.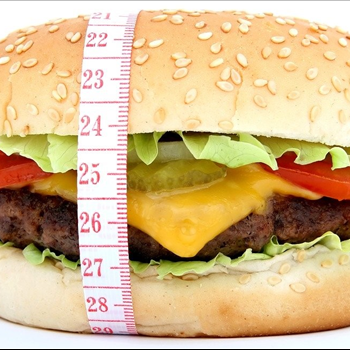 Post a comment