Reese's Tiger Pie INGREDIENTS FOR THE
Reese's Tiger Pie

INGREDIENTS

FOR THE CRUST
Cooking spray, for pan
20 oreos
1/4 c. unsalted butter, melted
pinch of kosher salt

FOR THE CHEESECAKE
16 oz. cream cheese, softened
3/4 c. powdered sugar
1 1/2 c. cold heavy cream
1 c. chocolate chips, melted and cooled
3/4 c. smooth peanut butter

FOR GANACHE AND TOPPING
1 1/2 c. semisweet chocolate chips
1 1/2 c. heavy cream
1/2 c. peanut butter, melted
2 c. chopped Reese's

1.Grease an 8" springform pan with cooking spray and line bottom with parchment paper. Make the crust: In the bowl of a food processor, pulse Oreos into fine crumbs. Add butter and salt and pulse to combine. Press mixture into prepared pan and refrigerate while you make the filling.

2.In a large bowl using an electric mixer, beat cream cheese until light and fluffy, 2 minutes. Add sugar to combine, then gradually add cream and beat on high speed until stiff peaks form.

3.Divide cream cheese mixture into two bowls. To one, fold in melted chocolate chips. To the other, fold in peanut butter. Dollop scoops of each into springform pan until full. Swirl with a butter knife and refrigerate until firm for 5 hours, or up to overnight.

4.Make ganache: Place chocolate chips in a large bowl. In a medium saucepan over medium heat, heat heavy cream. When the cream begins to simmer, remove from heat and pour over chocolate chips. Let sit for 5 minutes, then whisk until completely smooth.

5.Pour ganache over cake until completely covered. Then pour over melted peanut butter in thick stripes.

6.While the ganache and peanut butter are still warm, press chopped Reese's into the sides of the cake. Refrigerate 1 hour before slicing.
Peanut butter lovers, this is the dessert for you.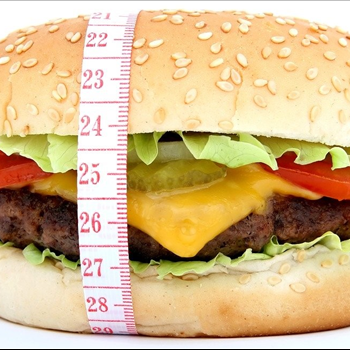 Post a comment