Gorgeous New Footage Lets You Fly Over a Vast
Icy Mars Korolev crater is 51 miles across - Flyover animation from orbiter imagery
ESA Mars Express orbiter imagery has been used to create a flyover animation of Mars crater Korolev. It's 51 miles across (82 km) and 1.2 miles (2 km) deep f...
Gorgeous New Footage Lets You Fly Over a Vast, Ice-Filled Crater on Mars. This is beautiful and gives new hope to life on mars!!!
We love flyover videos from other worlds. These stunning videos, created from imagery gathered by orbiting spacecraft, can give us a sense of what it would be like to fly in an airplane on another planet.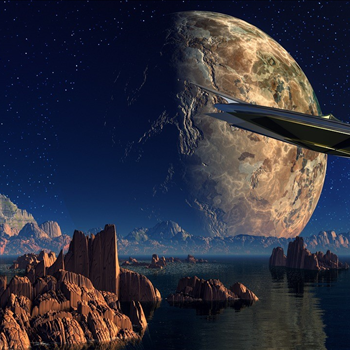 Post a comment