Loch Ness Monster expert claims he has captured
Nessie veteran captures first "confirmed sighting" of the monster this decade
A VETERAN Nessie watcher has recorded the first official sighting of the legendary beast of the decade. Eoin O'Faodhagain spotted a dark object moving about ...
Loch Ness Monster expert claims he has captured the first 'confirmed' sighting of Nessie this decade in clip showing mysterious 10ft-long object. This is so wild!!!
Eoin O'Faodhagain (inset) claims to have seen Nessie splashing about in Urquhart Bay on January 18. The sighting was 'confirmed' this week, making it the first official sighting of the 2020s.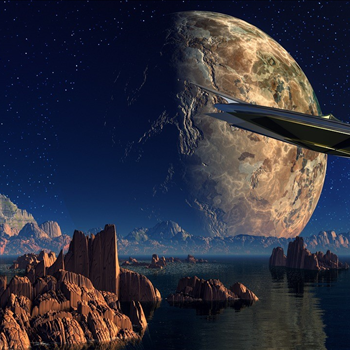 Post a comment