Black Widow At birth the Black Widow aka Natasha1
Marvel Studios' Black Widow - Official Teaser Trailer
Black Widow At birth the Black Widow (aka Natasha Romanova) is given to the KGB, which grooms her to become its ultimate operative. When the U.S.S.R. breaks up, the government tries to kill her as the action moves to present-day New York, where she is a freelance operative. I am a big fan of the Marvel movies right now and I'm sure this movie is going to be just as good as all the movies that have been made throughout the years. if you are a fan of superhero movies I would highly recommend it.
Director: Cate Shortland
Writers: Jac Schaeffer (story by), Ned Benson (story by)
Stars: Scarlett Johansson, Florence Pugh, Robert Downey Jr.
Runtime: N/A
Rated N/A
Release date: May 7, 2021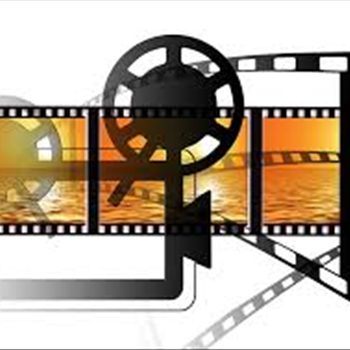 Written by
Movies Reviews and Episodes
Post a comment