The Suicide Squad
THE SUICIDE SQUAD – Official "Rain" Trailer
The Suicide Squad. The Suicide Squad is an upcoming American superhero film based on the DC Comics team Suicide Squad. Produced by DC Films, Atlas Entertainment, and The Safran Company, and set for distribution by Warner Bros. Pictures, it is intended to be a standalone sequel to Suicide Squad (2016) and the tenth film in the DC Extended Universe (DCEU). The Suicide Squad will be here very soon to wipe away any lingering bad memories of the 2016 movie, which was confusingly called Suicide Squad. James Gunn's DC reboot and sort-of sequel to that critically-derided first movie was completed in February 2021, and it's now just a case of waiting to see what is one of the most-anticipated movies of the year. This movie is about The government sends the most dangerous supervillains in the world -- Bloodsport, Peacemaker, King Shark, Harley Quinn and others -- to the remote, enemy-infused island of Corto Maltese. Armed with high-tech weapons, they trek through the dangerous jungle on a search-and-destroy mission, with only Col. Rick Flag on the ground to make them behave. This is on our list to watch most definitely!!!!
Rated: R for strong violence and gore, language throughout, some sexual references, drug use and brief graphic nudity
DIRECTED BY: James Gunn
PRODUCED BY: Charles Roven; Peter Safran

Runtime: 2h 12m

Release date: August 6, 2021 (USA)
CAST: Margot Robbie, Idris Elba, John Cena, Joel Kinnaman, Sylvester Stallone, Viola Davis, Jai Courtney, and Peter Capaldi.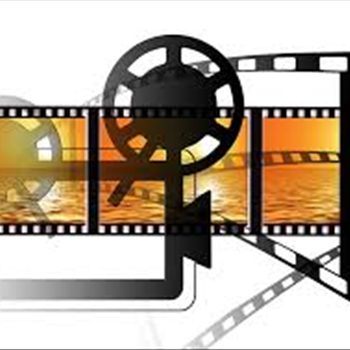 Written by
Movies Reviews and Episodes
Post a comment